Inspiration for your Greenwalls | MossWalls
Add Nature to Your Space with Green Walls
Create a space where nature and art converge. Enjoy the positive benefits that living plants bring with Plantups easy to install wall-mounted kits. Explore the possibilities of a system that is flexible enough to fit any space. View our gallery and be inspired for your next project with Greenwalls | Mosswalls.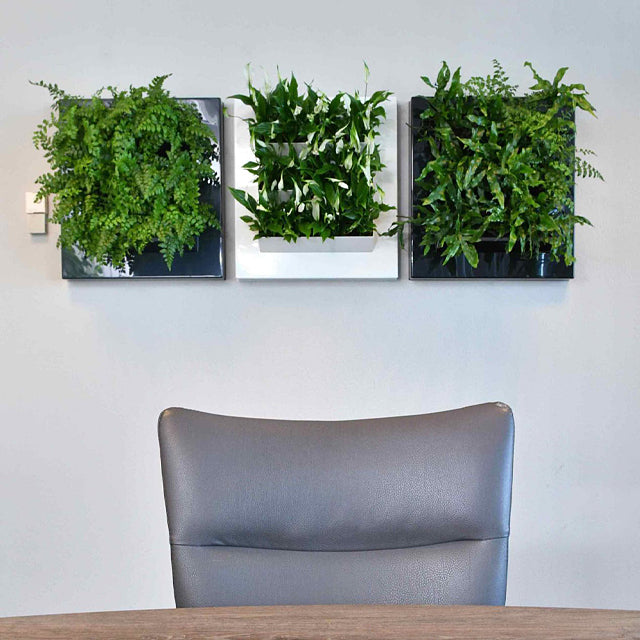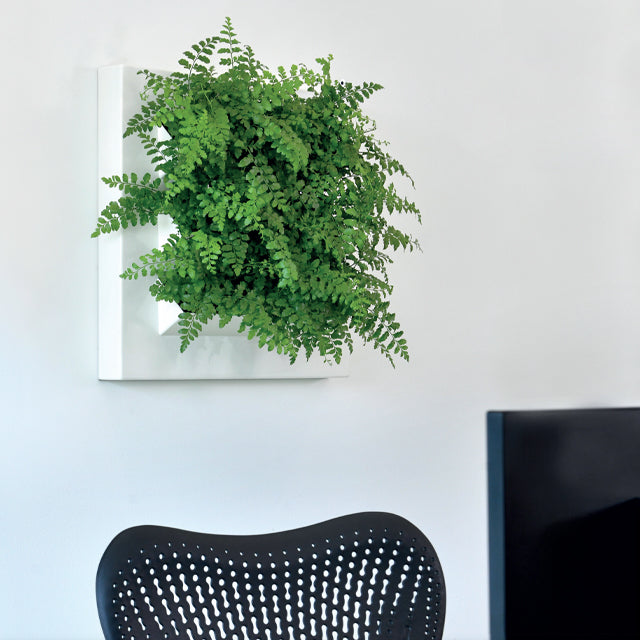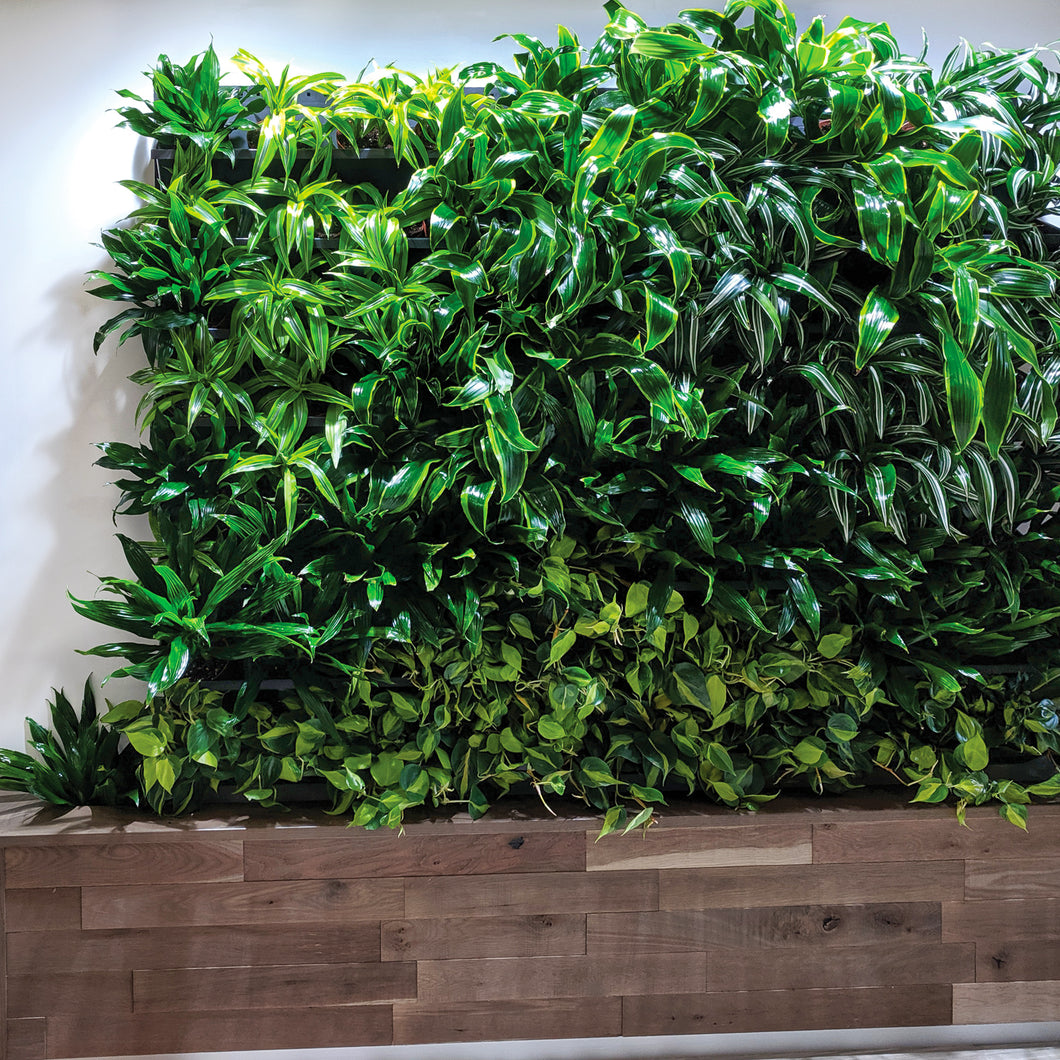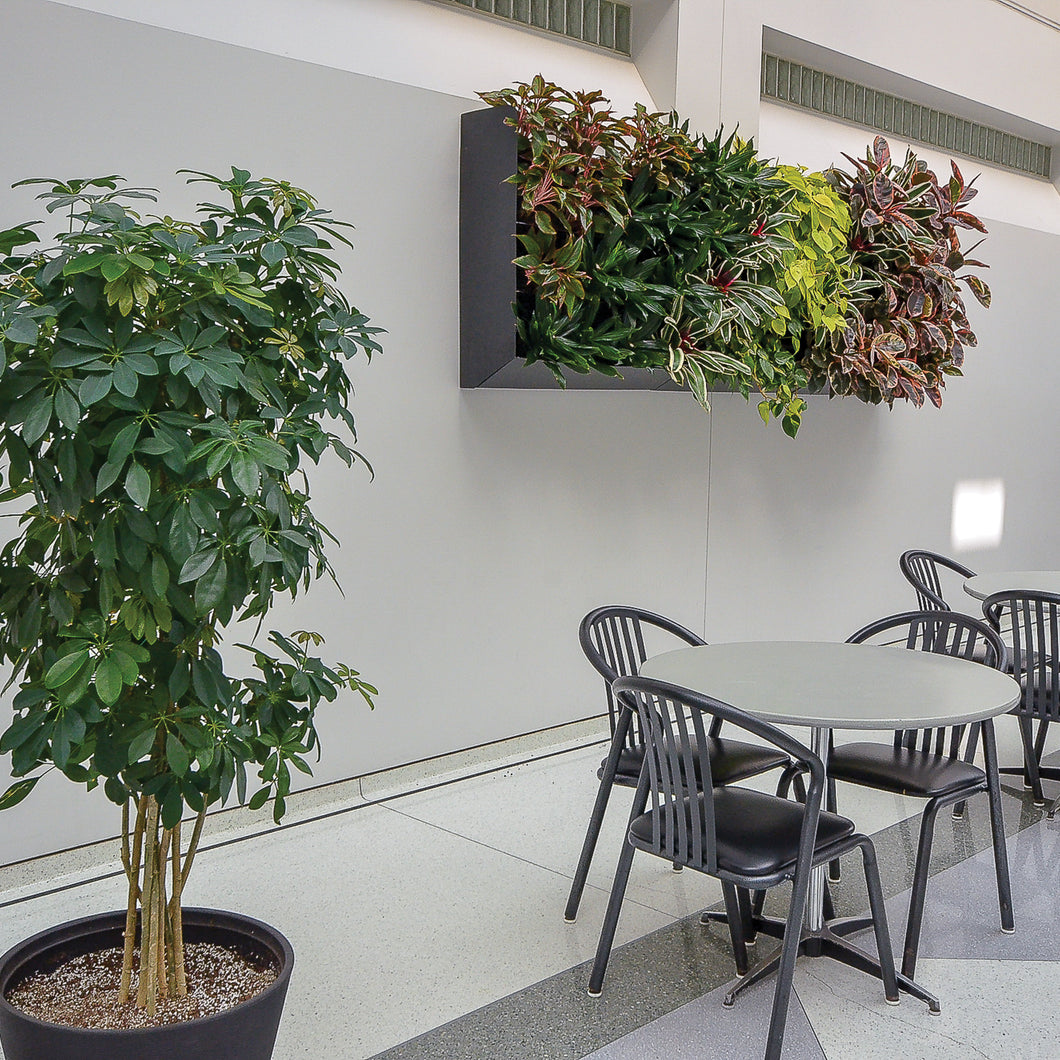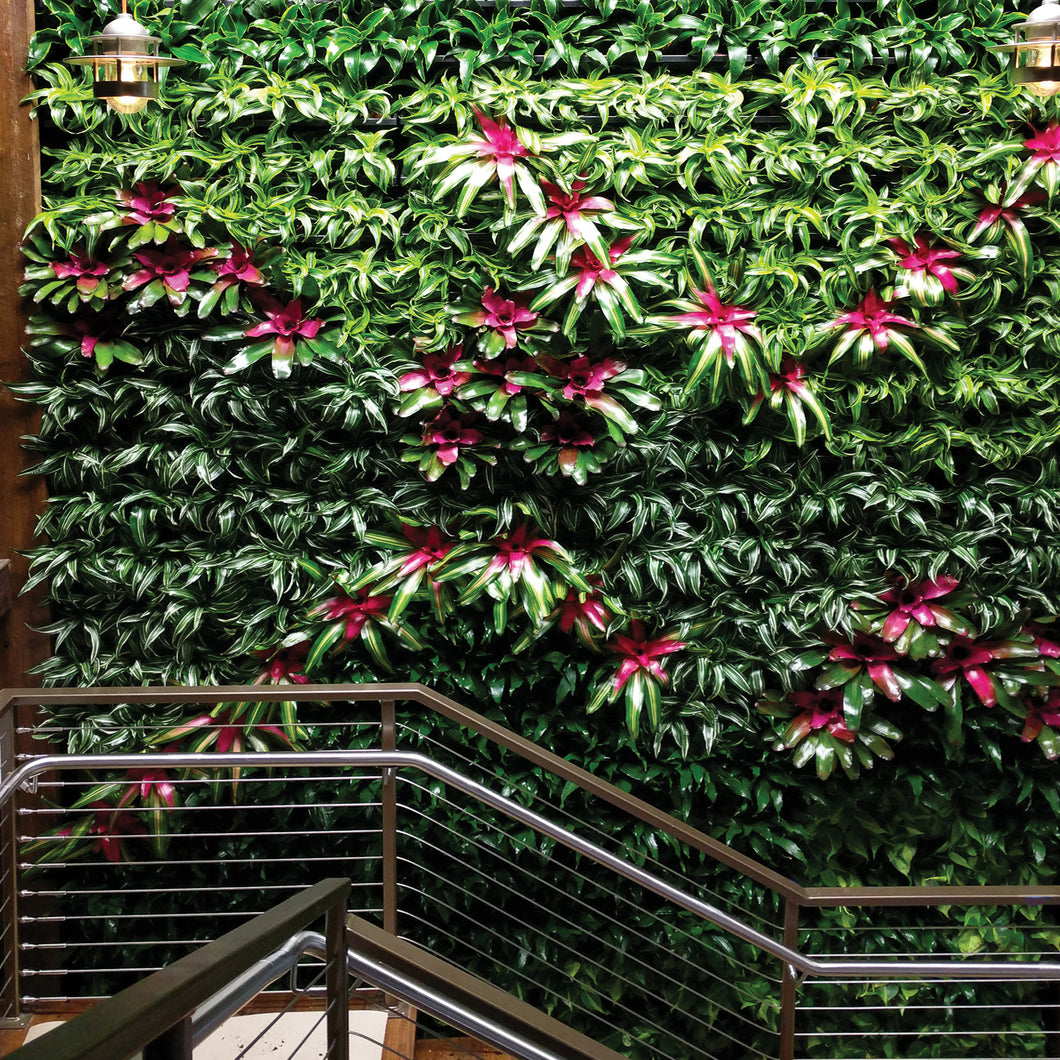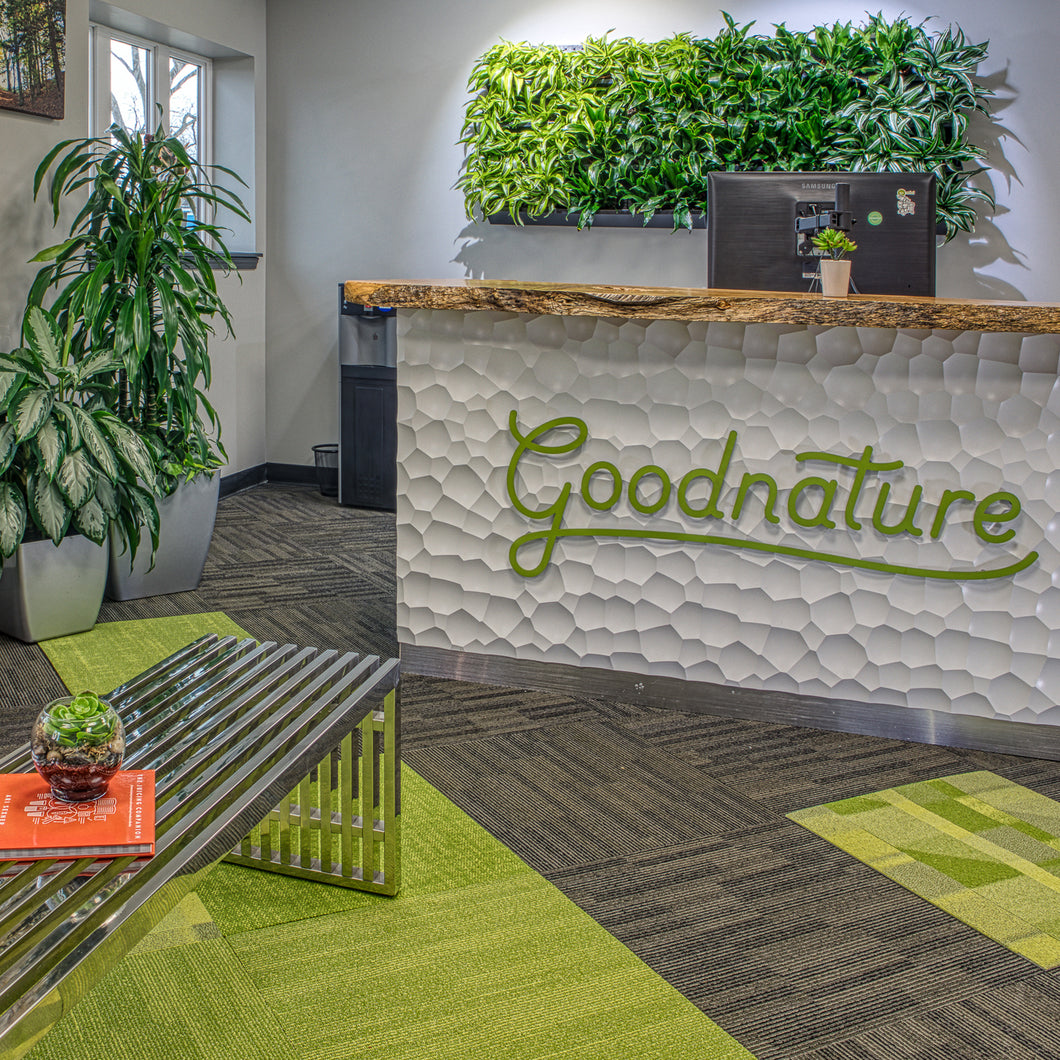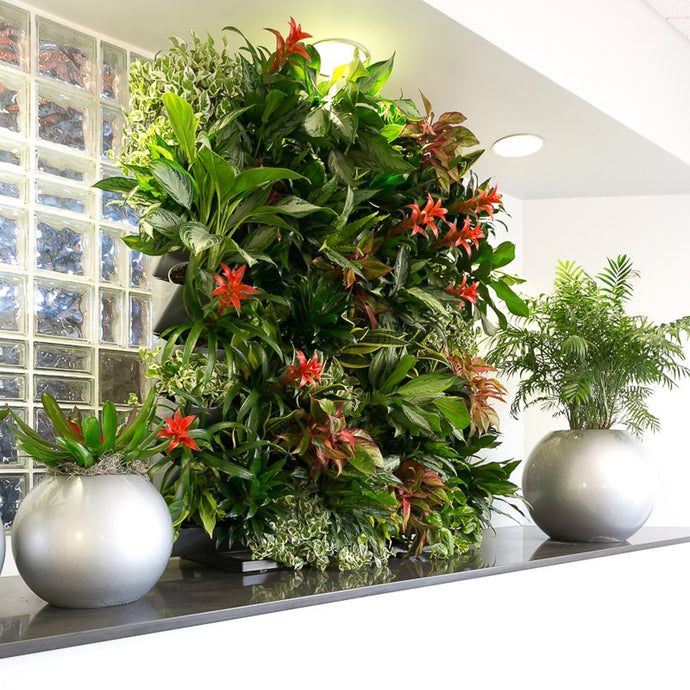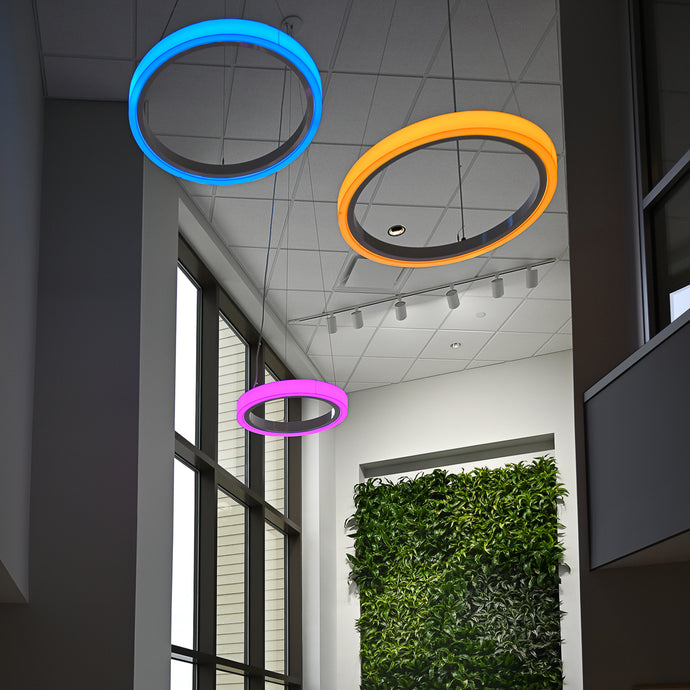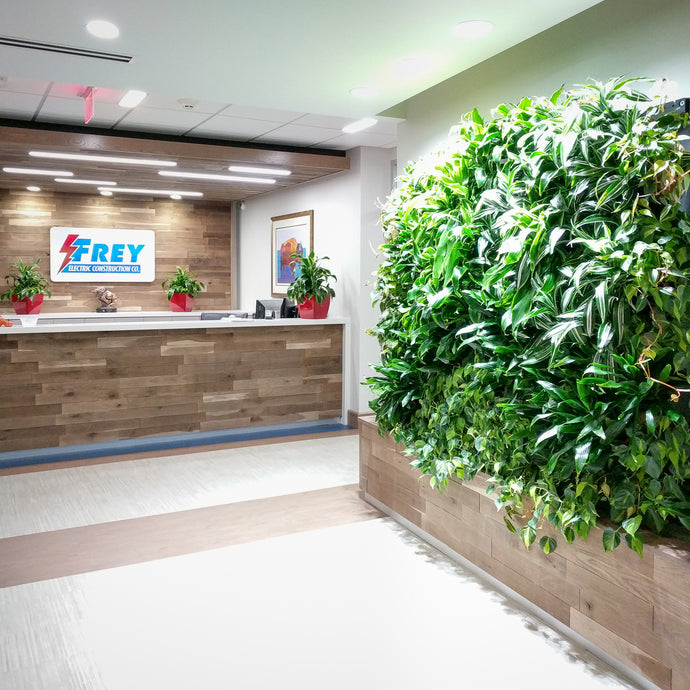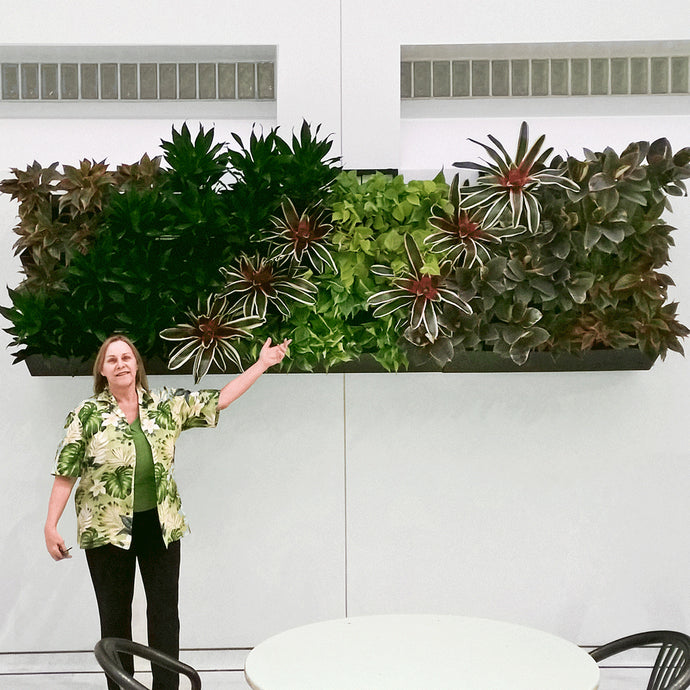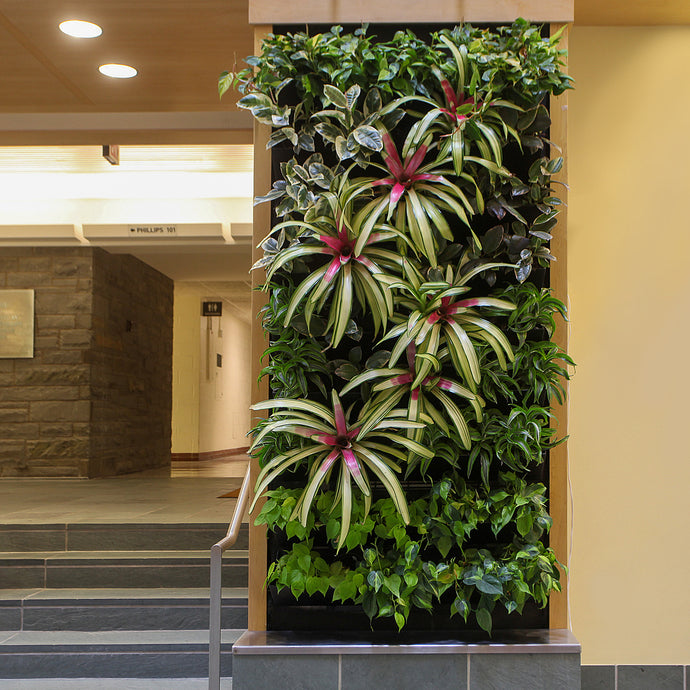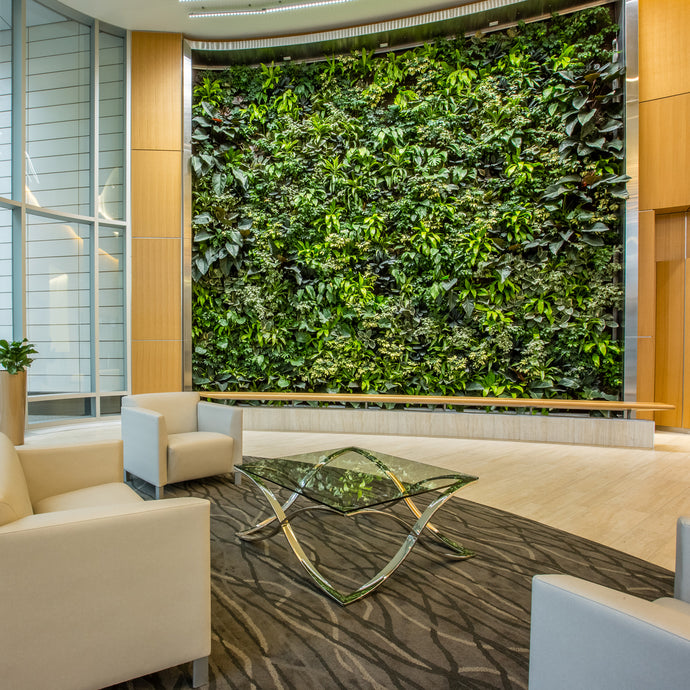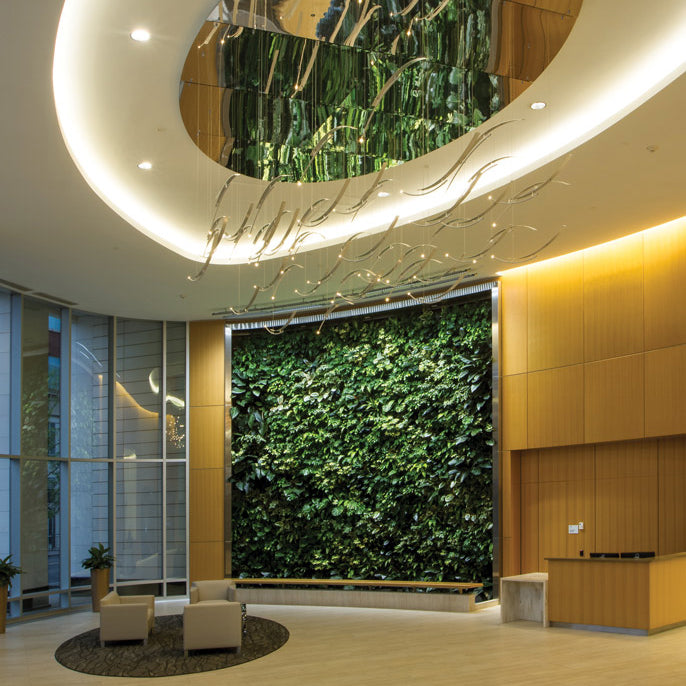 Moss Walls Connect With Nature
Moss Walls can be installed in any indoor environment and prefer to be away from direct sunlight. We use 100% real moss that is preserved to keep it low maintenance. It will never need watering or pruning. Plantups Moss Walls are a modular interior design system that is easy to install.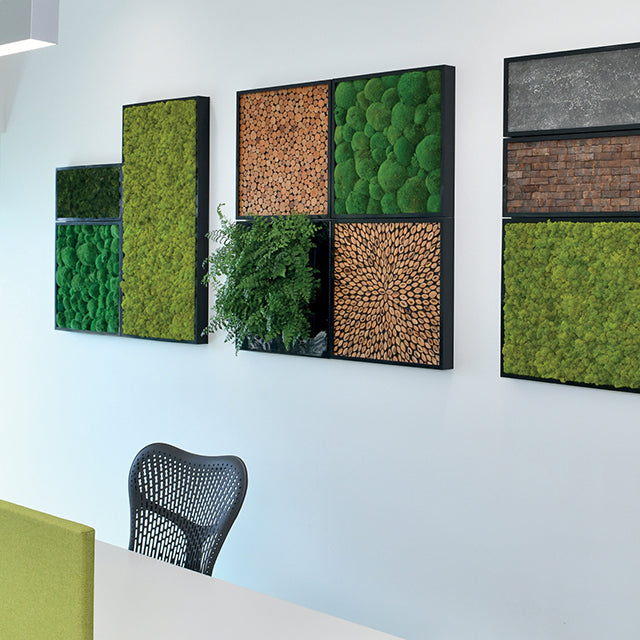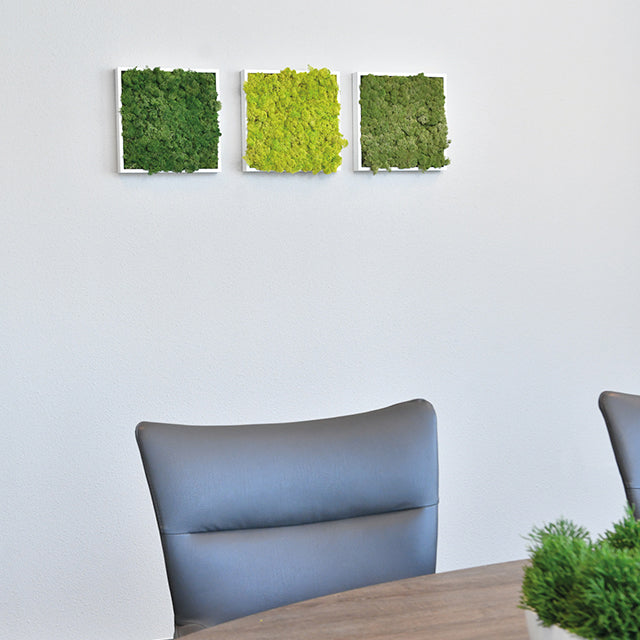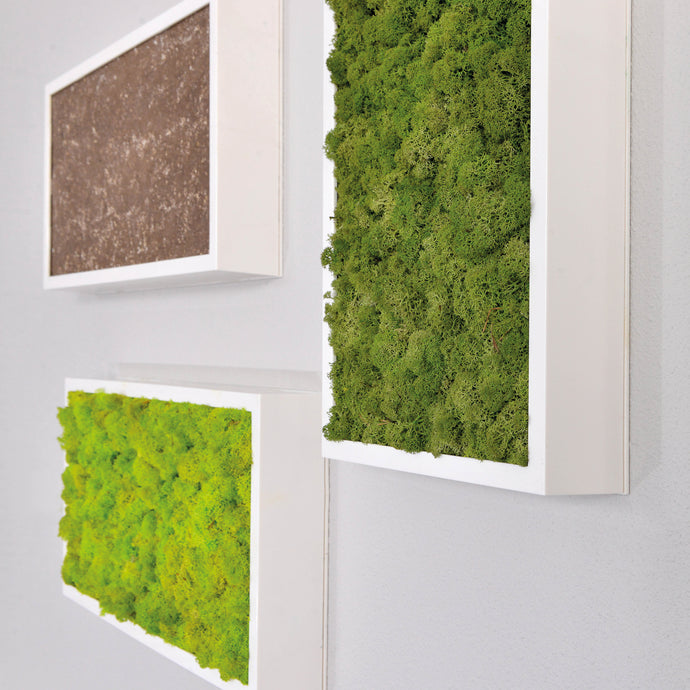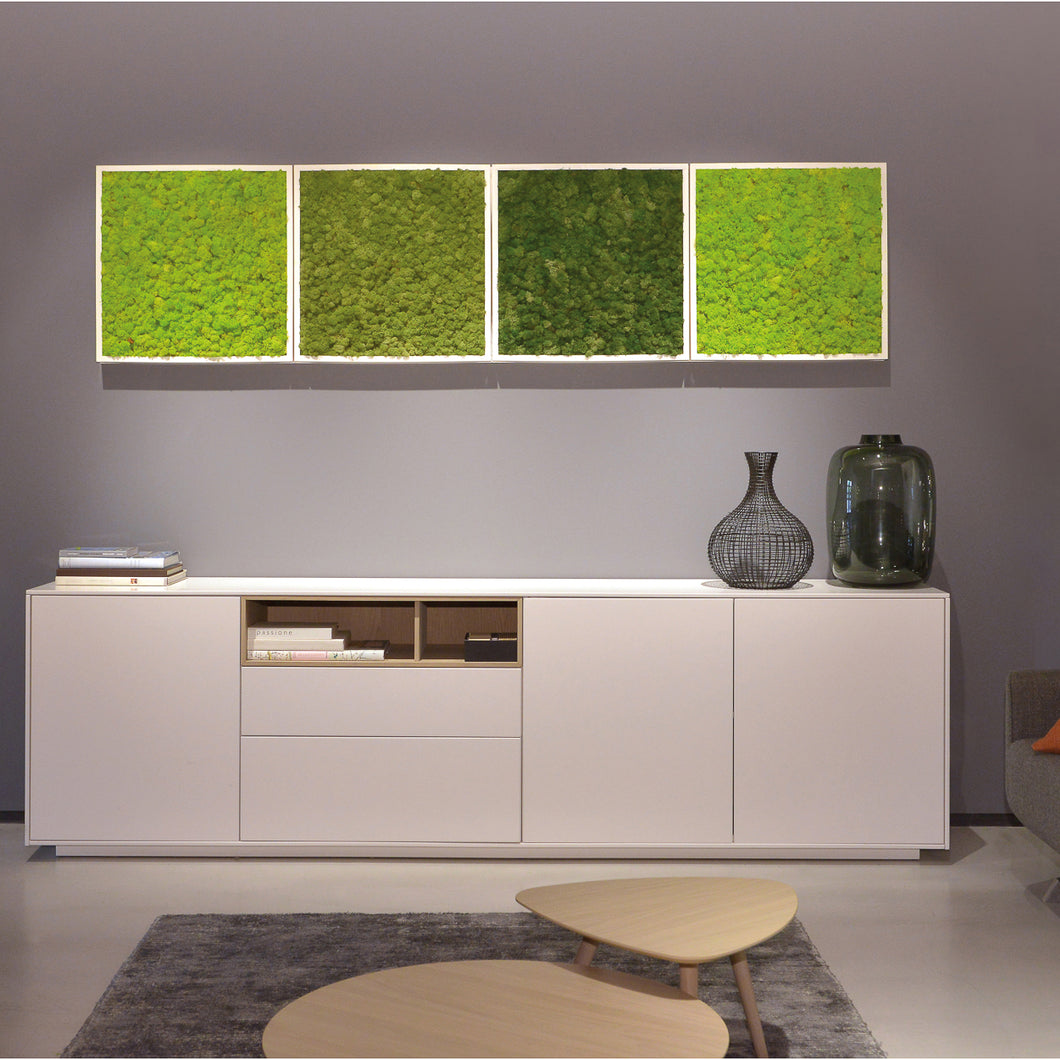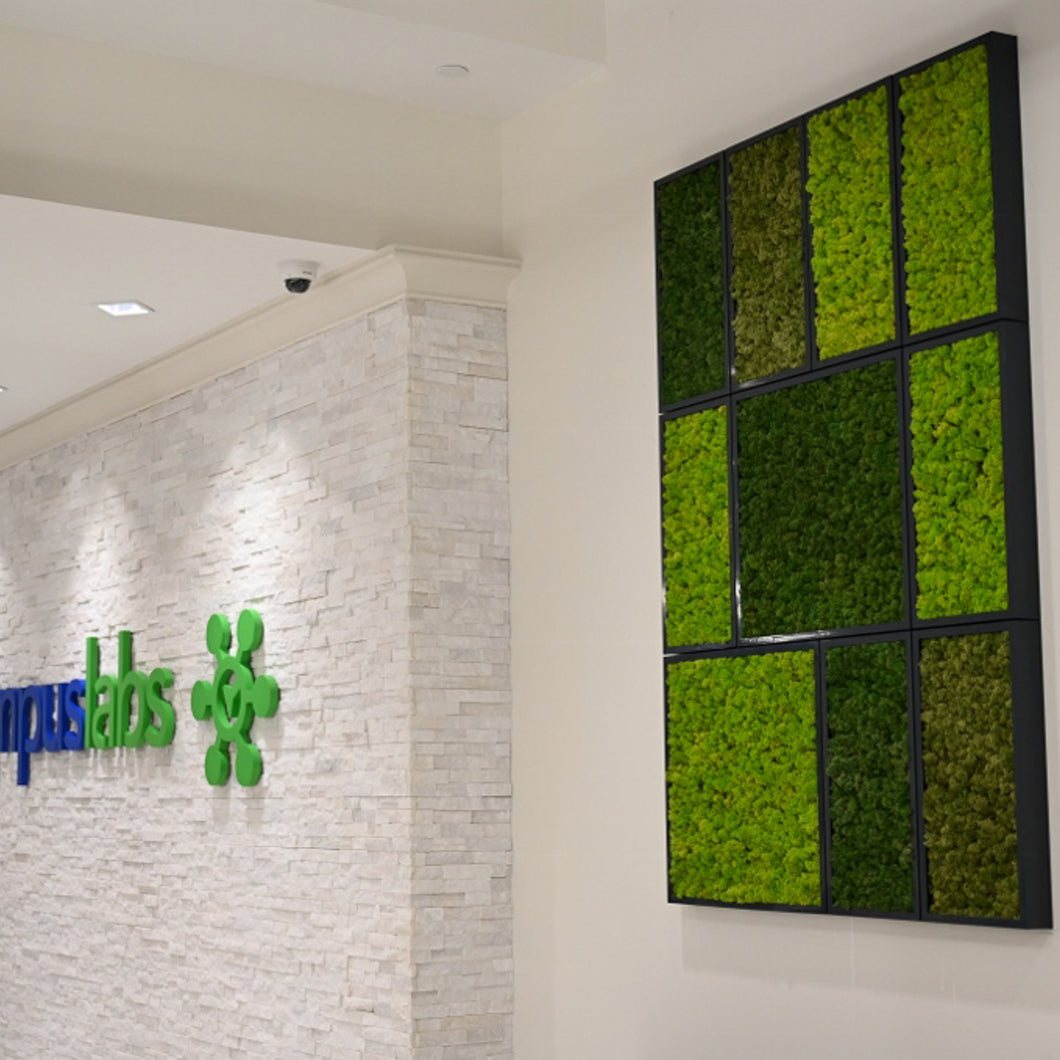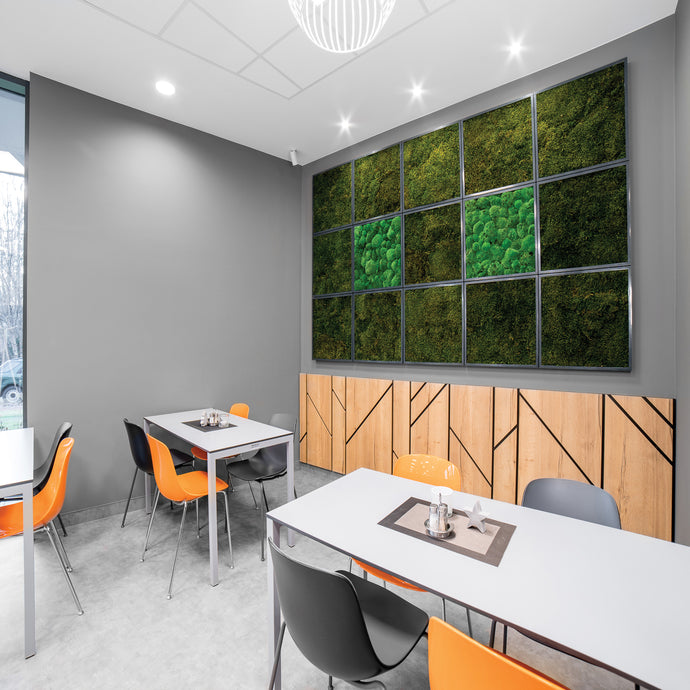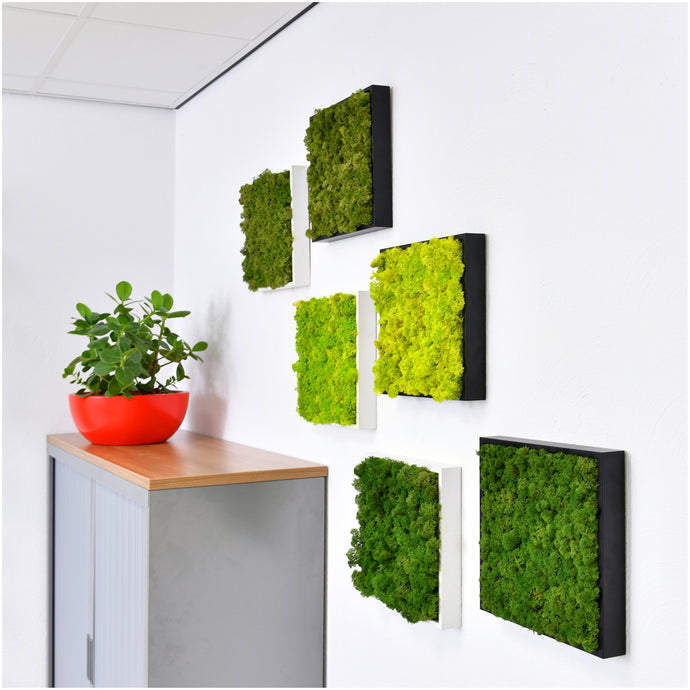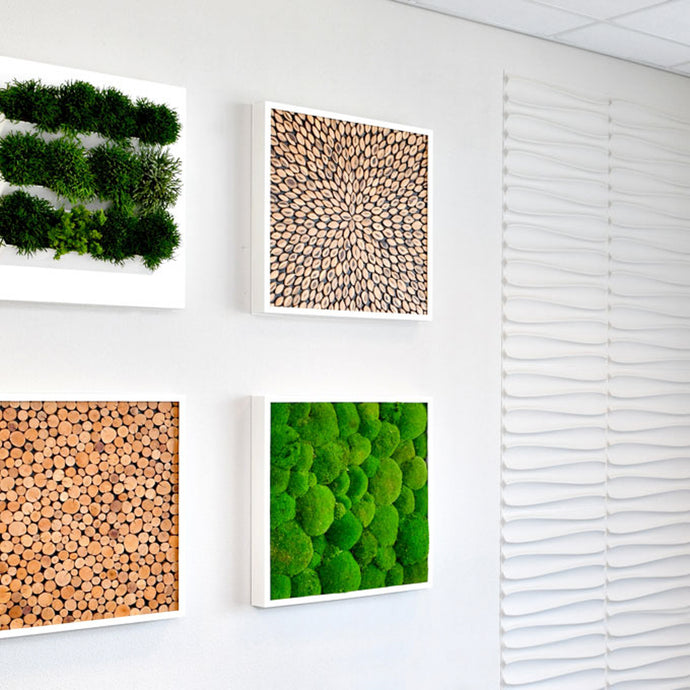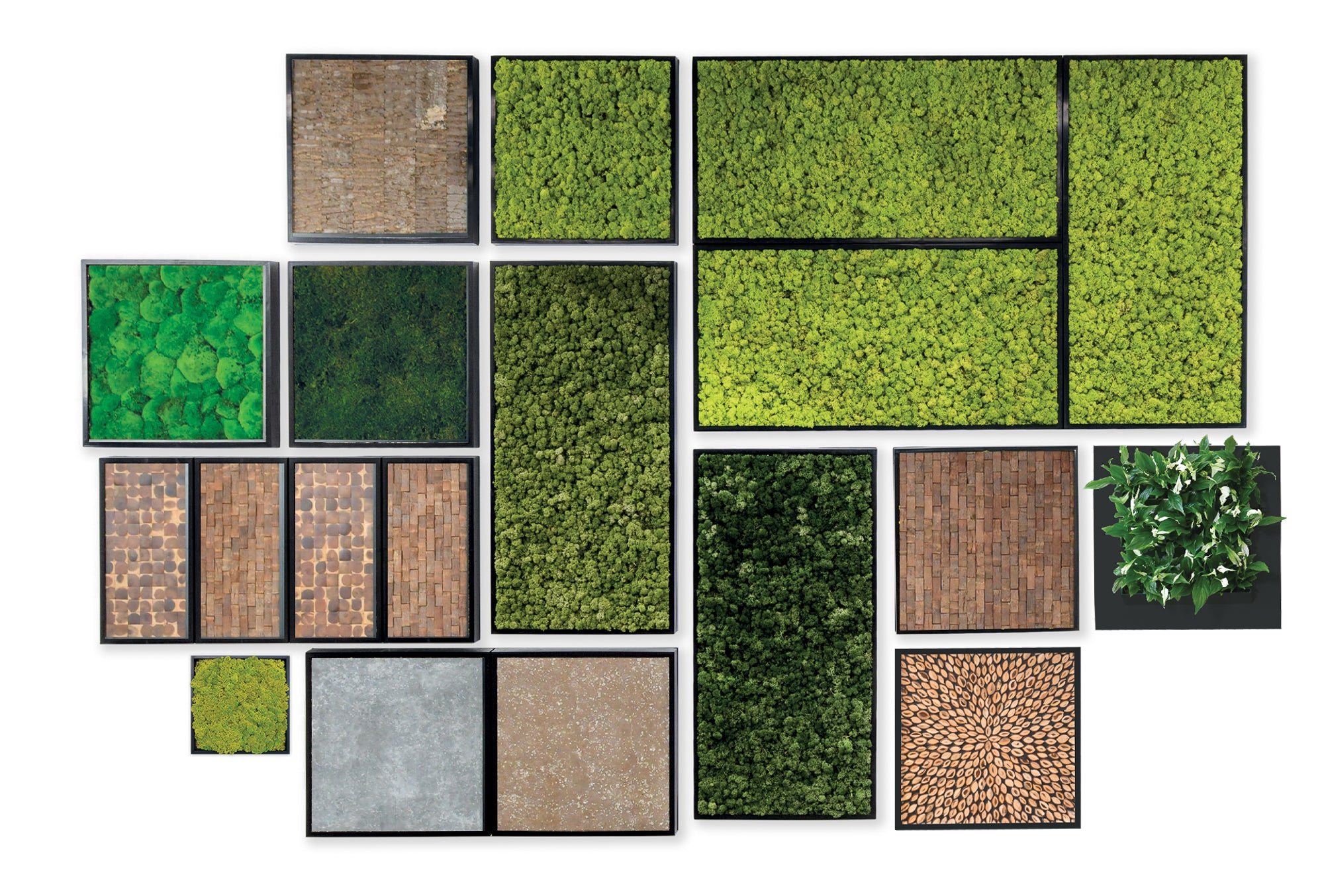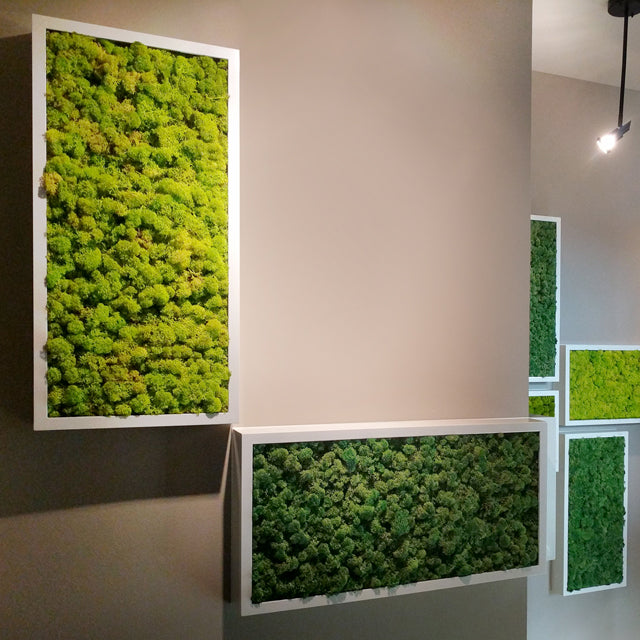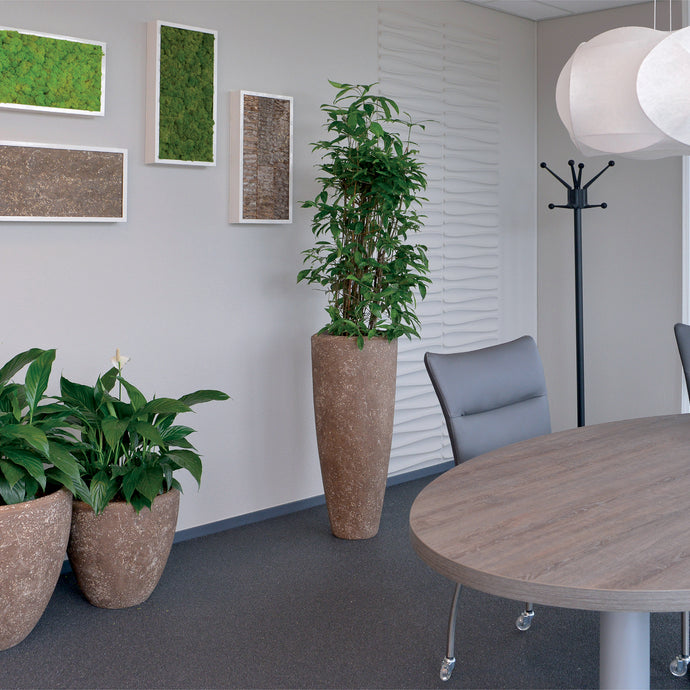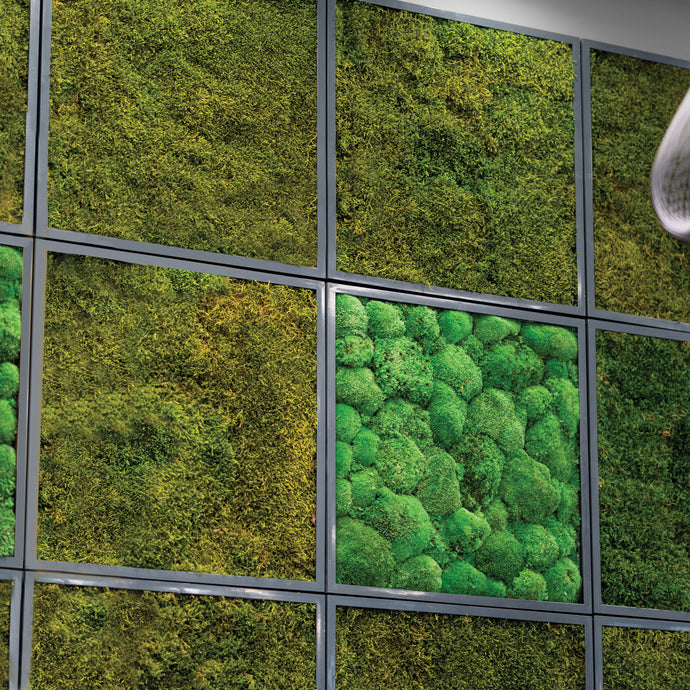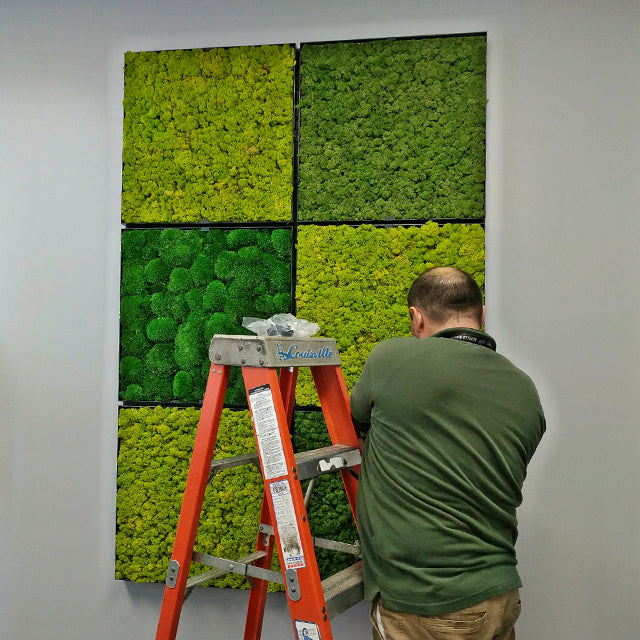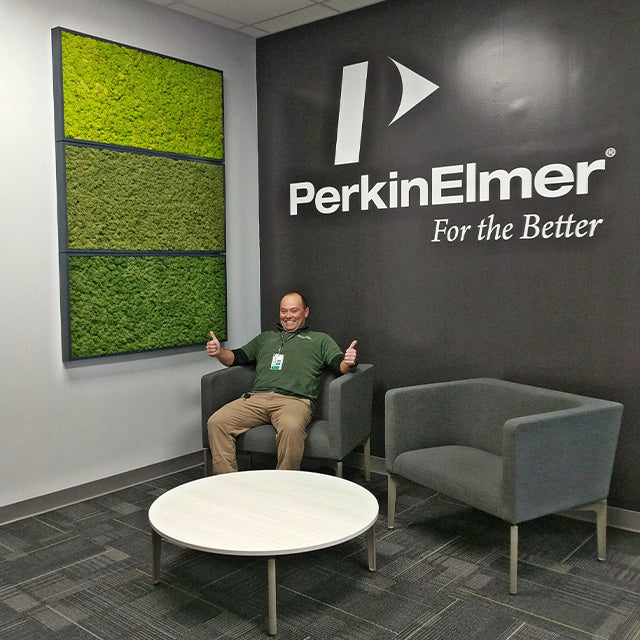 Videos About Green Walls
Watch a timelapse installation of a green wall vertical garden. Hear about using plants as natural indoor air purifier. Learn about our unique wick watering system.